Why Choose Microcurrent Certification Class?
Our Microcurrent Certification Class is designed to equip estheticians, cosmetologists, spa owners, spa managers, healthcare practitioners and skin enthusiasts with the knowledge and skills to harness the power of microcurrent for exceptional results in beauty and wellness treatments.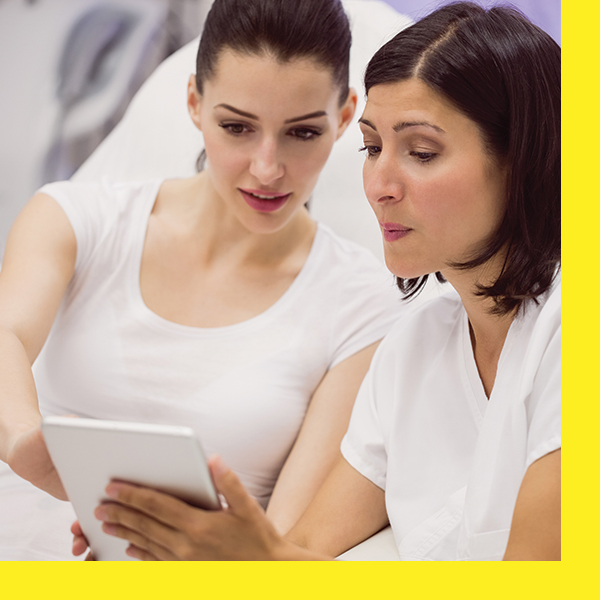 Comprehensive Curriculum
Our microcurrent certification course covers the fundamental principles, advanced techniques, and applications of microcurrent technology. Learn about "true microcurrent" technology, its power, and dispel myths. Discover contraindications and how to set appropriate client expectations.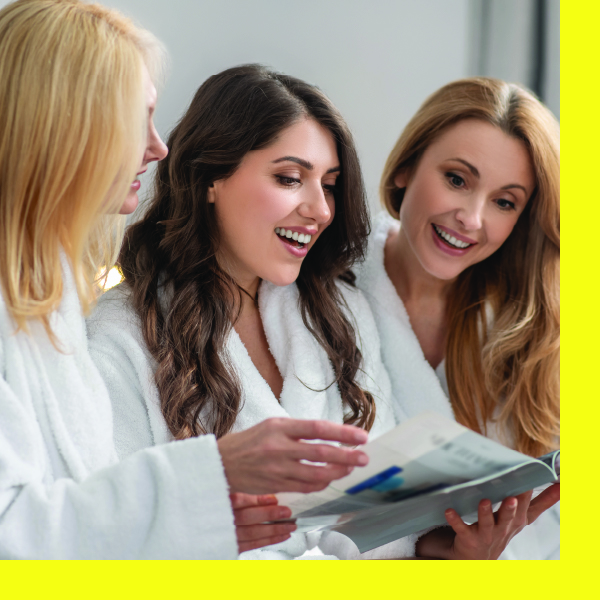 Expert Instructors

Learn from industry-leading experts with years of experience in microcurrent treatments and a passion for sharing their knowledge. This course is for every level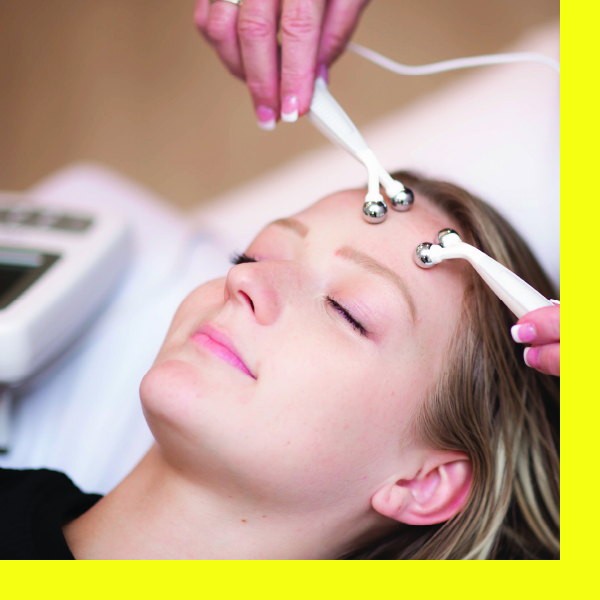 Movement Trainings
Get practical, true microcurrent movements training using two probes system during our training sessions, ensuring you feel confident applying microcurrent technology in real-world scenarios.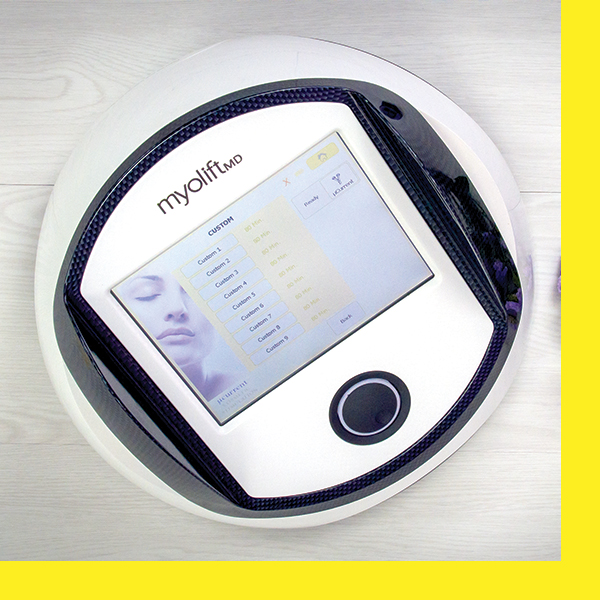 State-of-the-Art Equipment

Train with cutting-edge microcurrent devices, giving you exposure to the latest technology and ensuring you are ready to excel in your practice.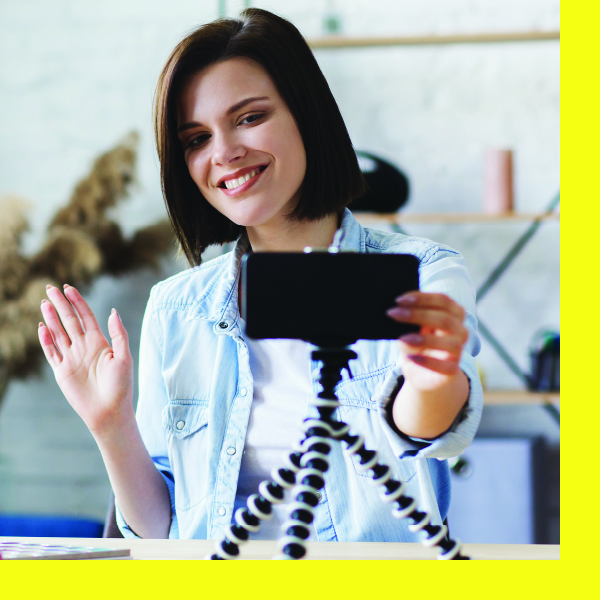 Personalized Virtual Class
Benefit from personalized attention and guidance in our virtual small class sizes, allowing for more interaction with instructors and fellow participants where you can ask specific questions and get in-depth answer.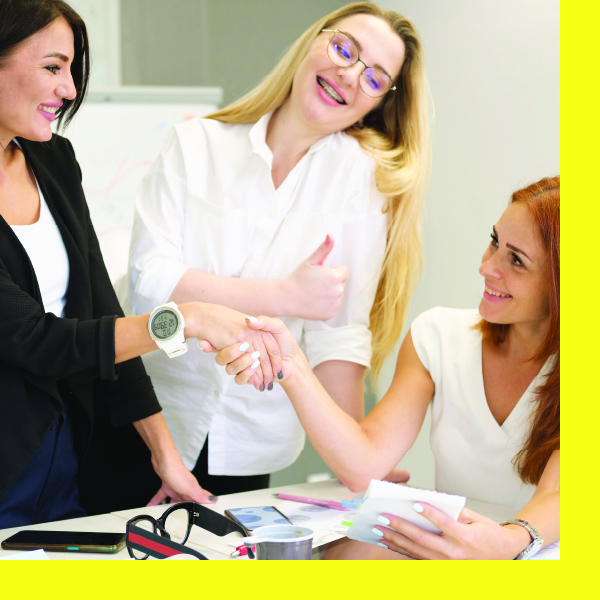 Networking Opportunities
Connect with like-minded professionals and build a supportive network within the microcurrent community.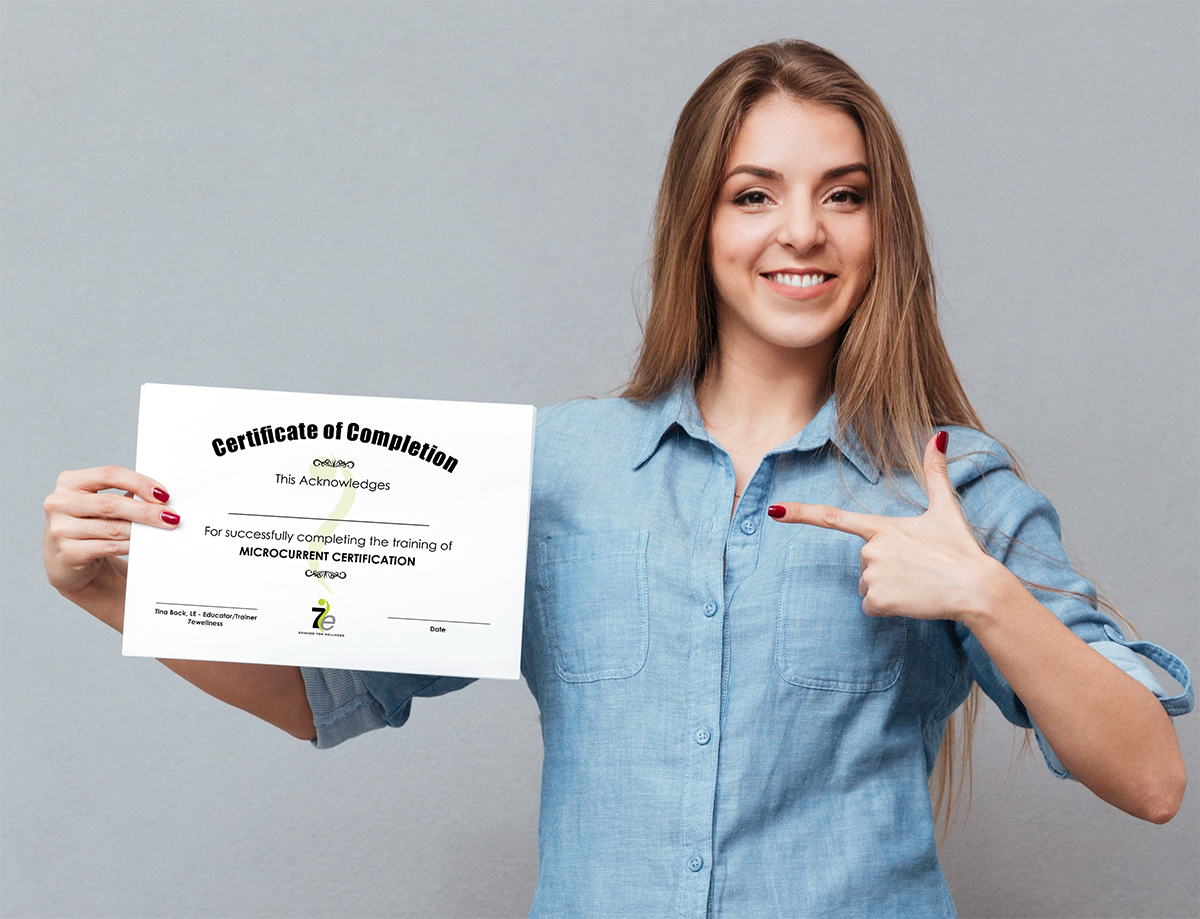 Certification and Beyond

Upon successful completion of our Microcurrent Certification Class, you will receive a recognized certification, demonstrating your expertise in microcurrent technology. But that's not all! We provide ongoing support and resources to help you stay updated with the latest advancements and ensure your success as a microcurrent practitioner.

What You'll Learn
1. Introduction to Microcurrent Technology: Understand the science behind microcurrent and its effects on the skin.
2. Application Techniques: Learn various application methods for skin conditions and age group for a result oriented facial. 
3. Safety and efficacy: Master the best practices for ensuring the safety and hygiene of microcurrent treatments.
4. Client Assessment: Develop the skills to assess individual client needs and tailor treatments accordingly.
5. Business Strategies: Discover marketing and business strategies to integrate microcurrent treatments successfully into your practice.